My news:
This month I have mainly been….zzzzzzzz….sorry about that nodded off. Oh yes, I was saying…zzzzzz….What? Huh? Oh excuse me. This month has mainly been…zzzzzz…ok, I give up trying to labour the point. Our new member of the family is bringing untold joy and relentless tiredness. It really is amazing how much love you can feel for something that makes you so fatigued. Not only am I mentally tired, I physically ache all over. I have so many injuries right now and I don't know where I am getting them from.
Words written:
9,327 – not too shabby. Especially considering how gruelling the month has been. At the start of the month I figured if I made it to 5,000 words I would be happy. Hopefully I will push on in April and write a lot more. On another positive note, those 9,000+ words saw me creep over the 100,000 word mark for Only Stones Remain. It is always a great milestone when I do this. I reckon this novel will come in at around 160k words so I have still a way to go but I am definitely getting there.
 Best book I read:
Blue Lighting by Ann Cleeves. This is the fourth book in the Shetland series which has not had a weak entry yet. Ann has also written the Vera Drake series which I haven't read but I know many people rave about them. Blue Lighting marks a great addition to the series, which is especially surprising considering a large chunk of the novel deals with bird watchers or "twitchers" as they are better known.
Best film or TV show: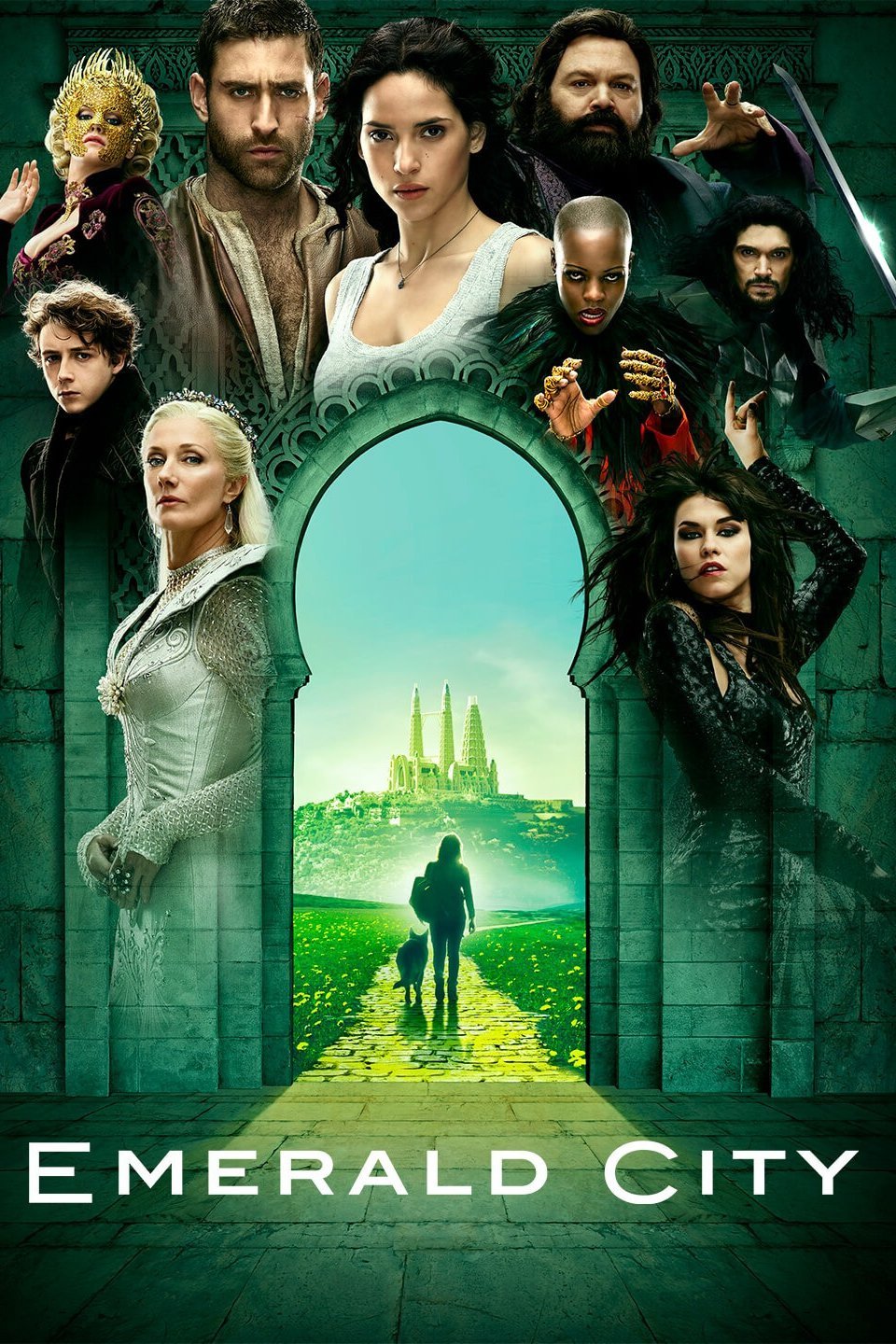 I am watching so many TV shows at the moment it is almost impossible to keep up with them all. The night feeds certainly help and Emerald City is one show in particular which I find myself looking forward to getting up in the middle of the night for. I have always loved the world of Oz and seen the Wizard of Oz dozens of times. This is the first time in years where I have seen a completely different take on the world. It is not quite the edge of your seat type show I usually love, but it certainly has me interested every week.
Best day:
This is quite an indulgent entry this month but it was quite befitting it involved my mother and occurred on mother's day. I am not going to state how amazing my mum is. Everyone quite rightly thinks their mother is the best and I am no exception. One of my mum's greatest strengths though is her ability to retain anything I have ever owned, knowing that one day I would want to be nostalgic over it. Said item I am talking about? A novel I wrote to do with superheroes when I was fifteen. I was thinking about it the other day and happened to mention it to my mum on the phone. The next day she turned up with it at my house. I then spent the next few days, cringing, smiling and even admiring my early attempts at writing. It was also interesting to see how I still use some turns of phrases that I used over 20 years ago.
Joke of the month:
Two fellas in a pub one says:
"Hello Bill how's your brother Ted?"
"He died yesterday," Bill said and then sobbed into his beer.
"Oh that is terrible. If you don't mind me asking, how did he die?"
"Well he was driving his car and he slammed the brakes on with such force he got catapulted out of the roof through my second floor bedroom window and landed on the bed."
"Oh that's a terrible way to go," says the first fella.
"What? Nah that didn't kill him. He bounced off the bed up in to the attic, managed to grab the water tank and as he grabbed it he fell back down with the tank on top of him 1,000 gallons of water and all."
"I don't know what to say, that's an awful way to go," says the fella.
"Nah that didn't kill him. He staggered over to the wardrobe, tried to haul himself up and it toppled on top of him, crushing his rib cage."
"Oh, I am so sorry mate."
"Nah that didn't kill him. He managed to haul the wardrobe off him, staggered out to the stairs, lost his balance and fell over the banisters to the floor, taking the banisters with him. He had four spikes of woof impaling him to the ground."
"I've never heard anything like it. Really what a way to go."
"Nah that didn't kill him. He managed to pull the wood out, got to his feet, moved towards the kitchen but stubbed his big toe on the carpet, which caused him to trip into the electric heater in the kitchen knocking off the wall and smashing the taps. The water…the electricity…the poor guy had 60,000 volts run through him."
"I really have no words. To survive all that and-"
"Nah that did kill him. He.-"
"Hang on just a minute. What on earth killed him then?"
Bill looks up at his friends with a look of incredulity on his face. "I shot him of course."
"You shot him! Why?"
"Had to. He was wrecking the place"